Design
Get Cozy with Wallcoverings from Phillip Jeffries
Phillip Jeffries collection of suedes, bouclés, corduroys, and even a classic cable knit, can warm up any space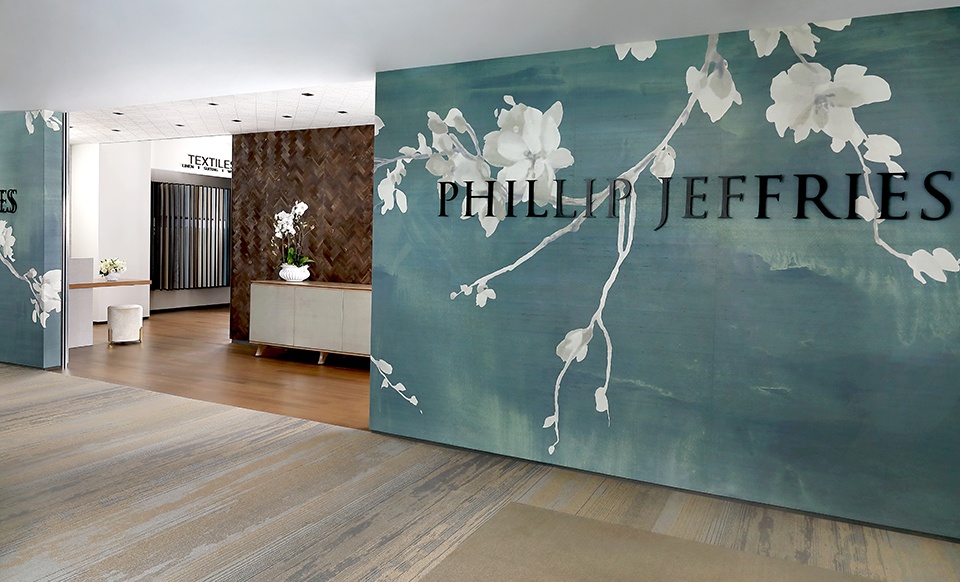 Winter is time for nesting, and you can up the cozy factor in your décor by adding some texture to your walls. Phillip Jeffries collection of suedes, bouclés, corduroys, and even a classic cable knit, can warm up any space. For more visual interest, add a feature wall of their Burled Chevron, made by artisans who select the finest burled poplar woods that are then sliced into veneers and covered with a sheer wash of color.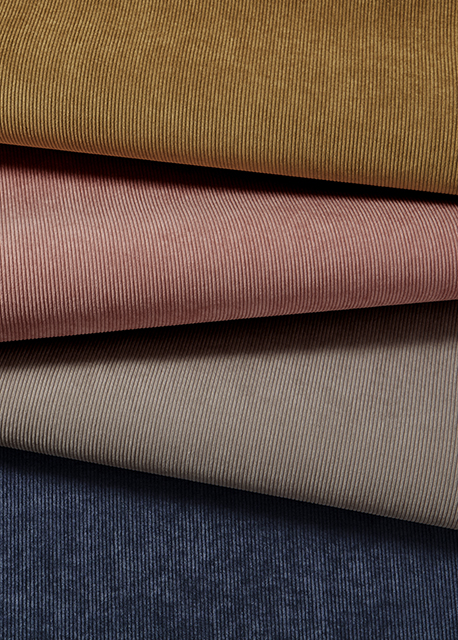 Corduroy Cloth
This small wale corduroy combines the warm, cozy look of a traditional corduroy fabric and the refined elegance of a tufted, fluted pattern in 12 colors, from trendy camel to the softest pink.
---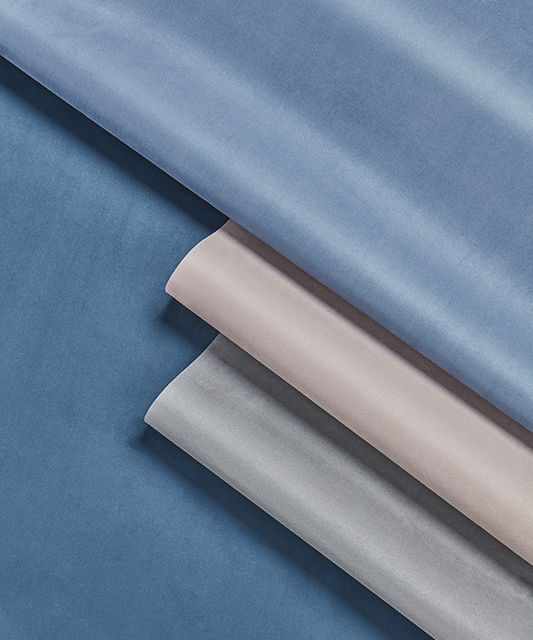 Suede Lounge III
With its subtle nap and soft charm, this collection of faux suede looks and feels like the real deal. Wrap your walls in luxury with an array of seven chic colorations would make a luxurious addition to a library, den or home office.
---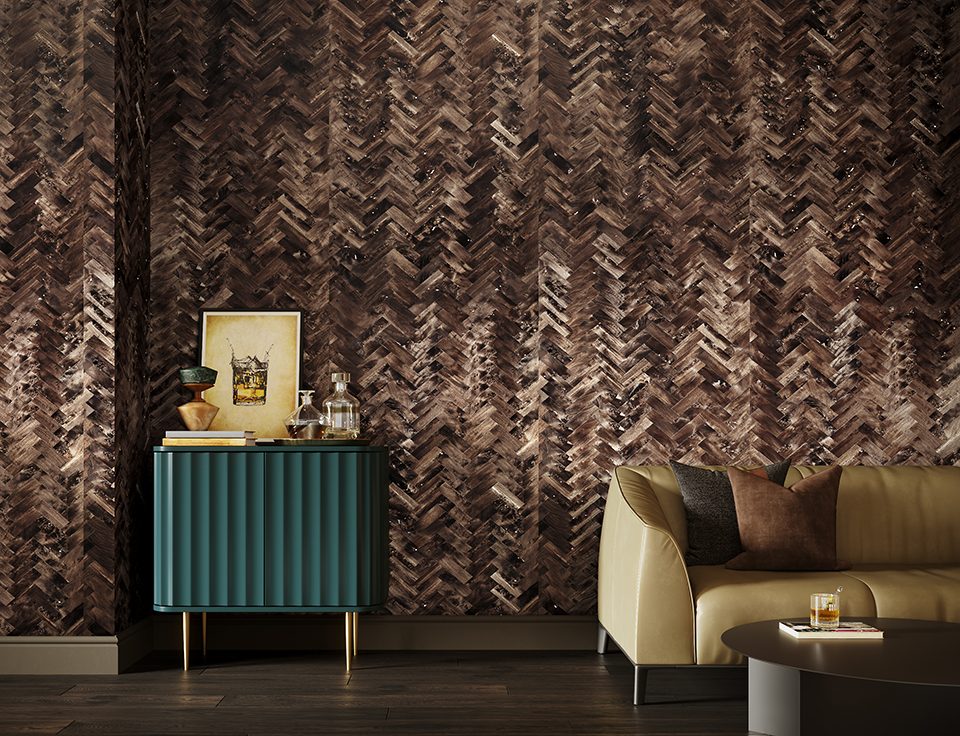 Burled Chevron
Coveted for its signature swirly grain, the burls add a unique twist to the modern, geometric pattern. With a touch of glamour, this versatile collection is perfect for a bedroom, living, or dining room. Nine new colorways are available from bold jewel tones to neutrals and are expertly laminated for ease of installation.
---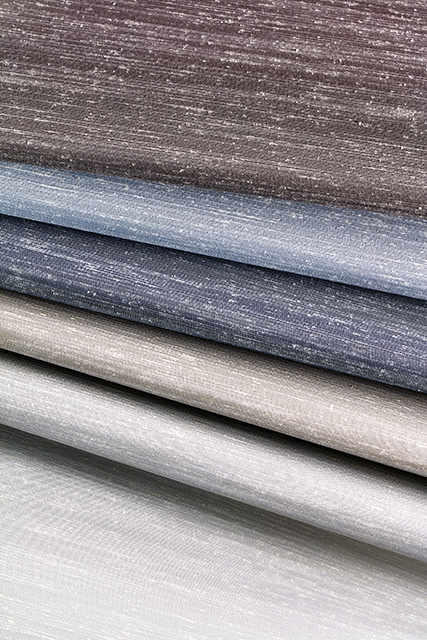 Boucle Nights
This fashion-forward textile combines both thick and thin off-white wefts with colorful warp yarns for a nubby, chunky aesthetic ranging from dark and dramatic to chic neutral. The 12 new introductions come in nature-inspired tones with a stylish edge.
---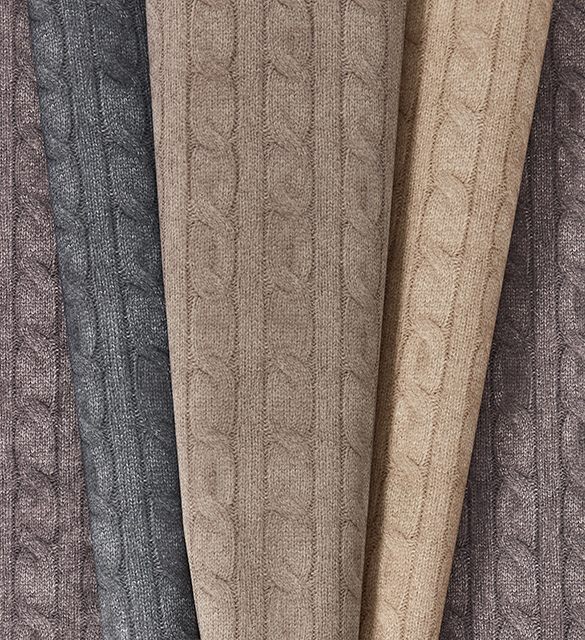 Cable Knit
This large-scale pattern wraps the room in a warm embrace. A variety of 9 coastal colorations are available digitally printed on natural and vinyl grounds. This innovative wallcovering concept takes just 1-2 weeks to produce. This high-tech artistry transforms even the largest loft-like spaces into a cozy abode.
---
Phillip Jeffries was founded by Eric and Susan Bershad over 40 years ago in Jersey City, New Jersey. Their first showroom, in Livingston, New Jersey, opened in 1976, and their story begins a collection of 10 grasscloths. Since that time they have grown to become a leader in beautiful design for walls. Last year, the company opened a new showroom in theMART, to add to their list of locations all over the world.
---
Deb Martin is a writer and editor for 150E58 magazine.
Photography for this piece courtesy Phillip Jeffries.