Architecture Kitchens
How St. Regis Became a New Chicago Architectural Masterpiece
A towering new addition to the Chicago skyline by Studio Gang.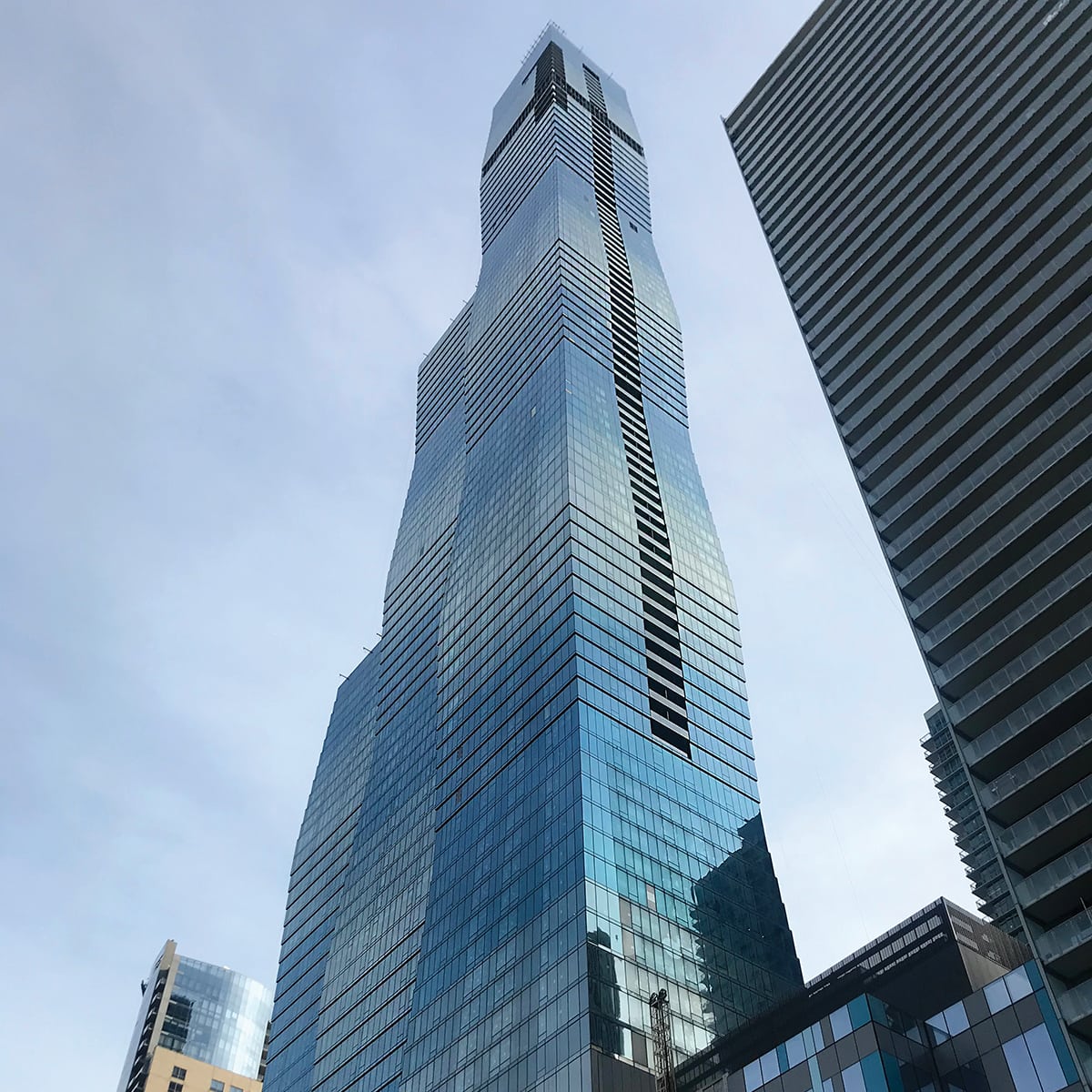 Four years in the making and standing tall at 101 floors, the Residences at St. Regis clocks in as Chicago's third-tallest city skyscraper, with majestic 360 degree views of Chicago proper and Lake Michigan.
Designed by award-winning architect, Jeanne Gang of Studio Gang, the St. Regis's bright, shimmering crystalline form was inspired by a sparkling gemstone reflecting light. The creation itself is symbolic of Chicago's progressive heartbeat—led by Gang, it's the world's tallest building designed by a team of women architects and designers.
The luxury residences include some of the design world's top brands, including appliances by Gaggenau and Thermador, and fixtures by Kallista (through K&B Galleries and Ann Sacks). The 370 kitchens and over 1,000 baths and powder rooms are outfitted in custom cabinetry by Snaidero USA. "We have provided cabinetry for several projects of this scale," says Snaidero USA president, Dario Snaidero, but the St. Regis Chicago is quite special. "There is a lot of excitement and pride for being selected for such a high-caliber project," he says. The St. Regis is the 22nd luxury high-rise development that Snaidero USA has helped produce in Chicago, in partnership with their local atelier, Studio Snaidero Chicago.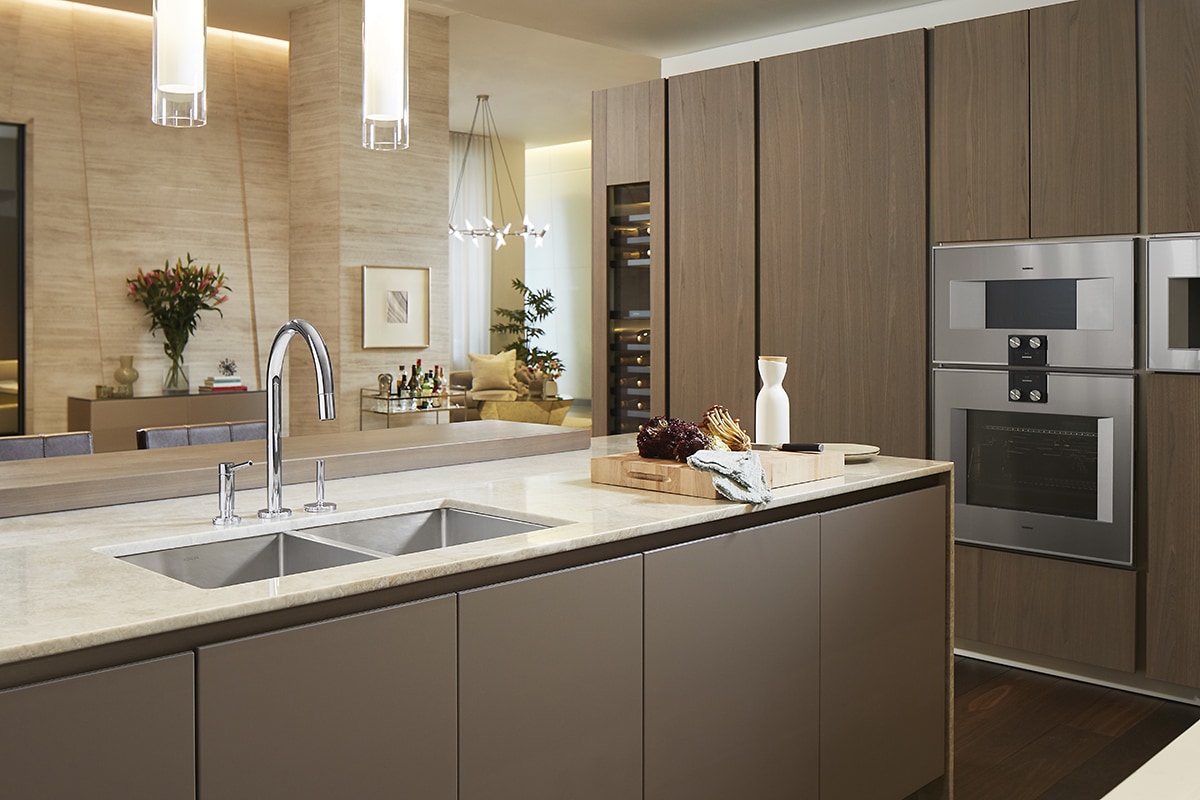 In addition to the kitchens and baths, Snaidero USA also contributed to many other spaces, including an entire floor devoted to luxury amenities. The brand's custom finishes extend Gang's glistening gemstone inspiration into each of the residences, in collaboration with Hirsch Bedner Associates, the design team responsible for the interiors. And it's precisely this minimalism that allows for "the materials to take center stage and define the personality of the space," says Snaidero. "It's no surprise that it is the choice for many residential projects where the goal is to achieve a bespoke modern look."